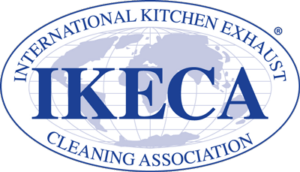 IKECA is an international trade group that represents kitchen exhaust cleaning experts and inspectors for commercial kitchen exhaust systems.
IKECA's Mission and history
In 1989, an international kitchen exhaust cleaning association (IKECA), was formed by a small number of exhaust cleaning specialists who were all attending the same meeting. They all shared the same beliefs and needed to ensure proper exhaust cleaning in order to protect fire hydrants. These founders established the first trade organization for the kitchen exhaust cleaning sector within two years.
IKECA joined the American National Standards Institute in 2009 as a standard developer. IKECA contributed to the development and inspection of definitive standards for commercial kitchen exhaust systems. ANSI has now accepted the standards. Some of them have also been referenced in other ANSI organizations (National Fire Protection Association and International Code Council) and jurisdictions across the US.
This is only the beginning. IKECA members are spread around the globe. They bring their core beliefs and ethical standards to all parts of the world. IKECA continues to lead in the industry's certification and continuing education.
Explanation About Certification
The kitchen exhaust market is growing quickly and technology is constantly evolving. IKECA offers certification programs to ensure that everyone is aware of any changes in codes, standards or technology.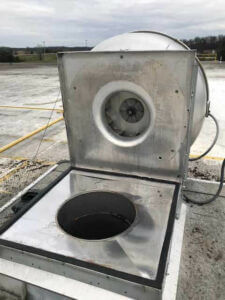 There are two certifications:
CECS: Certified Exhaust Cleaning Specialist
The Certified Exhaust Cleaning Specialist (CECS), which is designed for highly skilled and informed individuals who can lead their crew. Every IKECA member must have at the very least one CECS-certified employee.
CECT: Certified exhaust cleaning technician
Certified Exhaust Technician (CECT), designed for kitchen exhaust cleaning crew members, is the start of their career.
We are available to answer any questions you may have.  Call Chicago Hood Cleaning Pros at 773-207-4344.